Posted by Matt Kaylor on Jun 23rd 2022
A new member of the Dinosaur Fossil Skull Series is coming soon!
Currently in Production: Tricertops Fossil Skull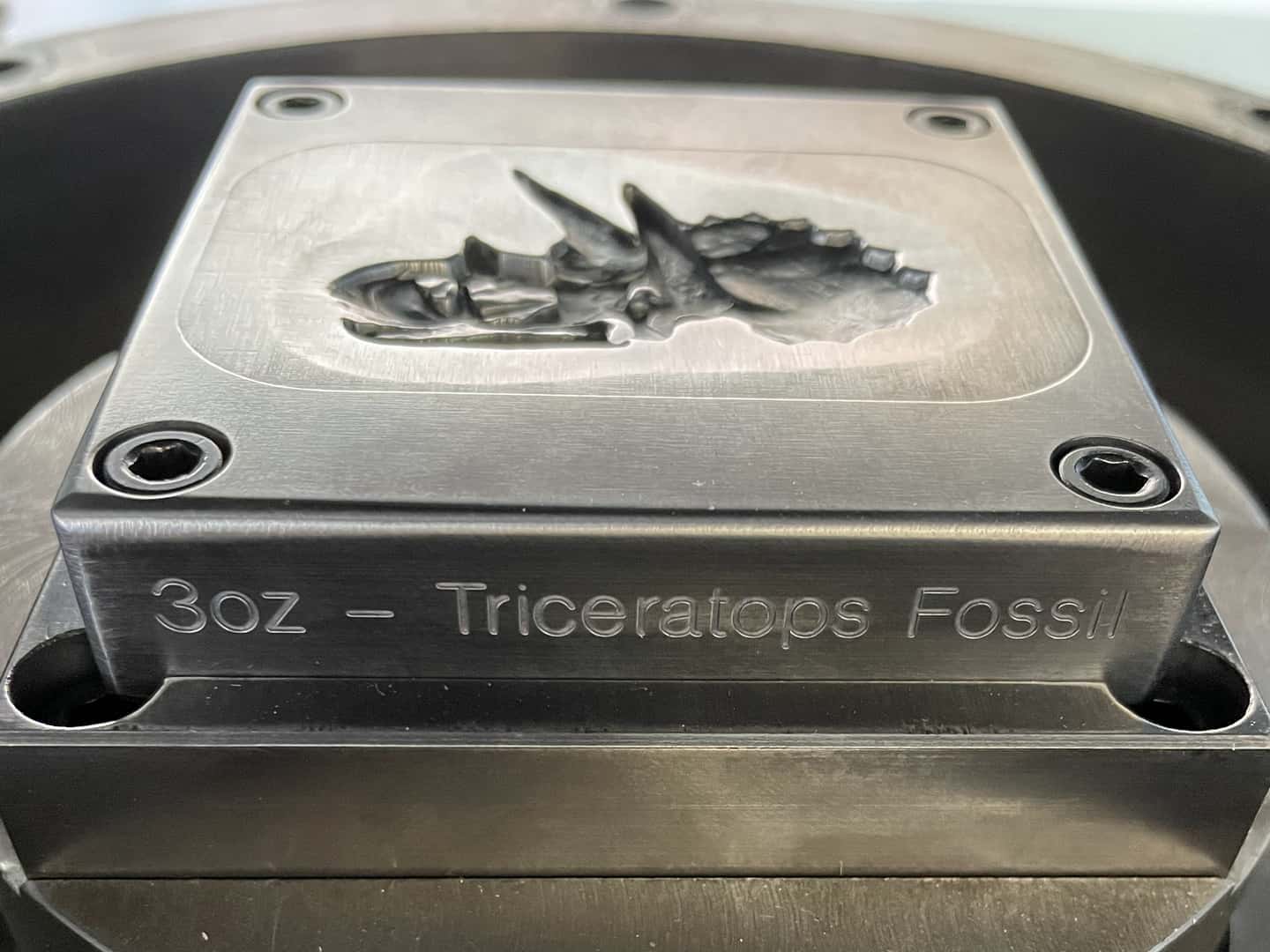 The Triceratops fossil skull is the second bar in our dinosaur fossil skull series. The first bar in the series was the T-Rex. The production of the new bars in is full swing and we will be releasing them soon. These bars are made from 3oz of 999 fine silver. Each bar will come packaged in a small packing crate. The packaging is made to resemble what a freight container might look like if shipped from the dig site.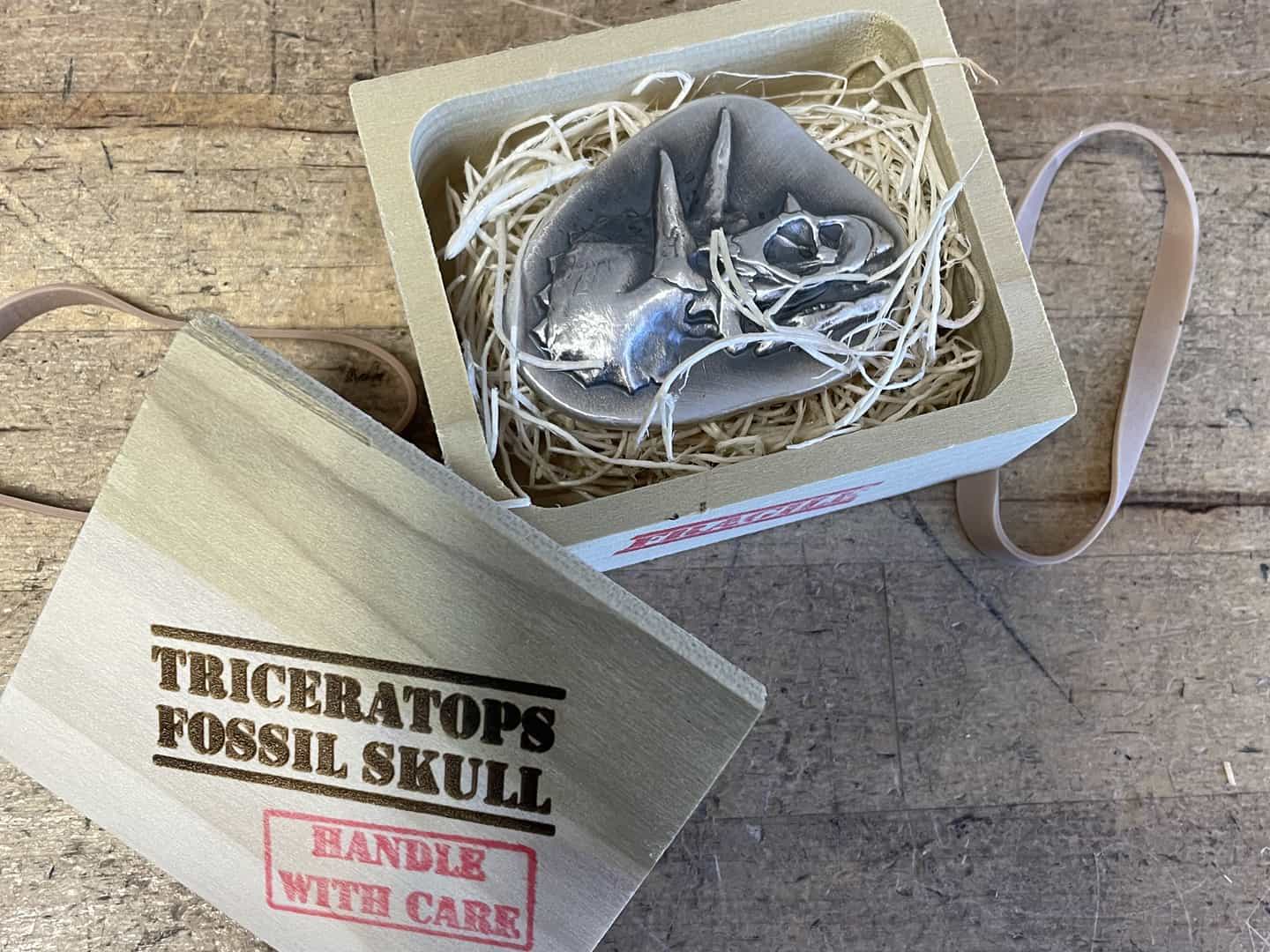 Triceratops means three-horned-face in Greek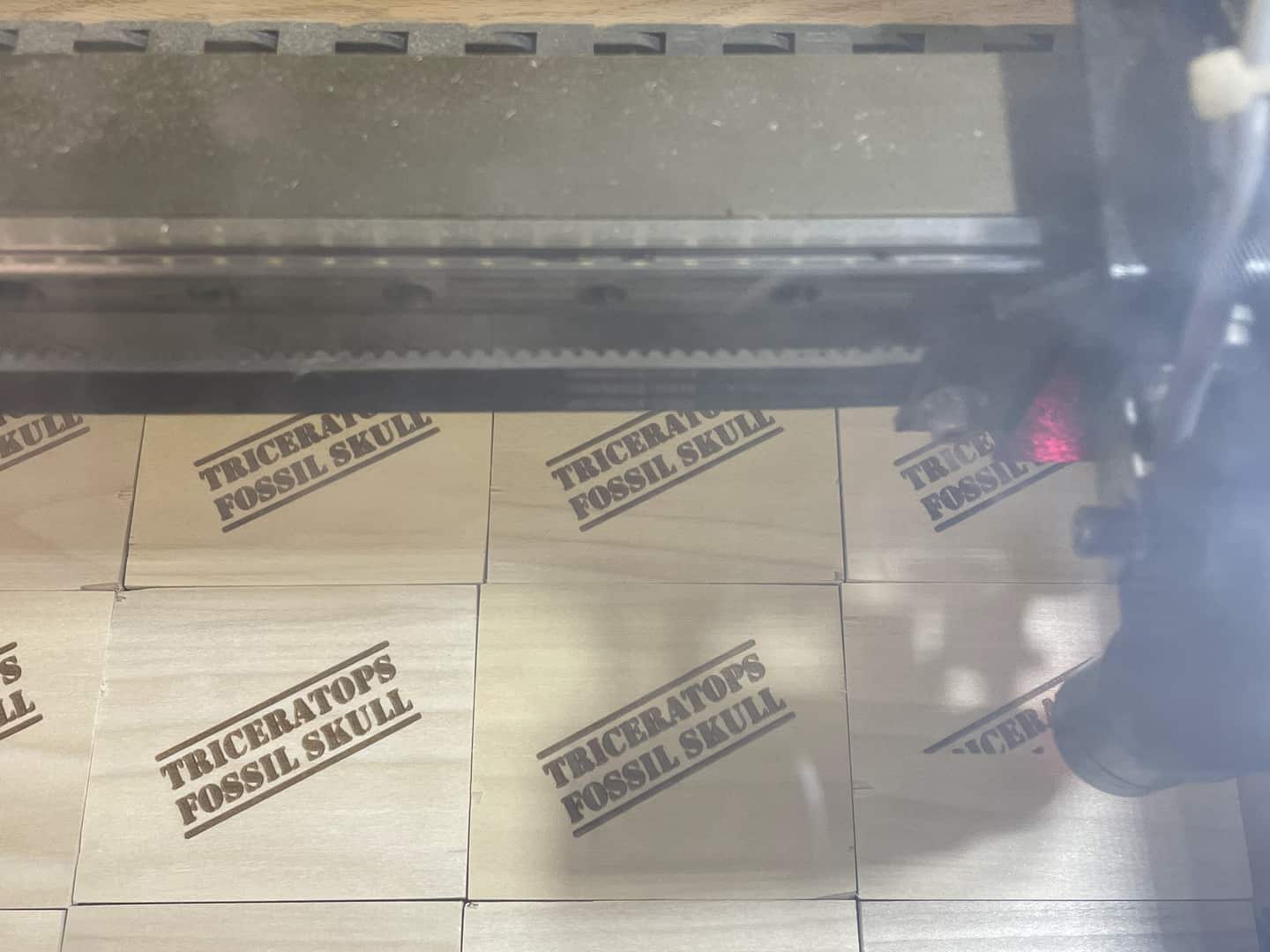 The Triceratops was first discovered in 1887 and sent to Othniel Charles Marsh for study. At the time only the skull plate and two horns had been discovered and Marsh identified it as some kind of strange pre-historic bison. One year later, however, a more complete skull was discovered, by John Bell Hatcher providing more evidence to the origin of the original skull and Marsh changed his mind naming the species Triceratops.
While you wait, the T-Rex is in stock and ready to ship.
---
Enter your email to be informed of future product launches.